PRODUCT DESCRIPTION
GAT TESTROL ELITE TESTOSTERONE BOOSTER!
NEW TESTROL ELITE is the ultimate dual-purpose muscle and male performance enhancer. This unique formulation is designed to help stimulate your body's own testosterone production to increase your energy and achieve peak performance*. Stack Testrol Elite with other GAT SPORT products such as Nitraflex to help take your training to the next level.*
Supports the release of free testosterone
May enhance energy and endurance*
Supports balance of cortisol levels*
(Ashwagandha KSM-66)
Stackable with other GAT SPORT products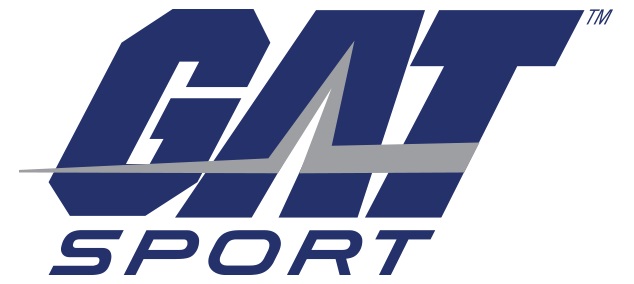 NUTRITIONAL FACTS
RAGING RAZZ
Serving Size 5.8g (1 scoop)
Servings Per Container: 30
Total Carbohydrates 3g
Total Sugars .5g
Vitmain D (as Cholecalciferol) 20mcg
Vitamin B6 (as Pyridoxine HCI) 10MG
Folate 666.66 mcg DFE
Vitamin B12 (as Methylcobalamin) 50mcg
Magnesium (as Magensium Oxide) 450mg
Zinc (as Zinc Sulfate) 30mg
Selenium (as L-Selenomethionine 50mcg
Sodium (as Pink Himalayan Sea Salt) 97.5mg
Maca Root Powder 500mg
KSM-66 Organic Ashwagandha Root Extract 300mg
Masson Pink Dark Extrac 200mg
Inositol 100mg
PrimaVie Shilajit Gum Resin Extract 100mg
Tribulus Fruit Extract 100mg
Fenugreek Seed Powder 100mg
Saw Palmetto Fruit Powder 25mg
Ginkgo Leaf Powder 20mg
Epimedium Stem or Leaf Extract 10mg
Cnidium Fruit Powder 10mg
Eurycoma longifolia Root Powder 10mg
Oat Straw Aerial Part Powder 10mg
Other Ingredients:Citric Acid, Pineapple Fruit Powder, Natural and Artifical Flavors, Malic Acid, Acesulfame Potassium, Sillicon Dioxide, Calcium Silicate, Sucralose, FD&C Red #40
Directions
Mix one scoop with 8 oz glass of water. Adult men take 1-2 servings daily, or as needed on a light to empty stomach. Do not consume more than two servings daily. Cycle 8 weeks on, 2 weeks off.